I sometimes post links to videos for purely informative reasons without necessarily being convinced by the quality of what is on offer. This time, however, I wanted to share a couple of short videos I really enjoyed of a very young French player (she has not yet finished her studies) performing two pieces by a much neglected Neapolitan composer. Her name is Louise Acabo.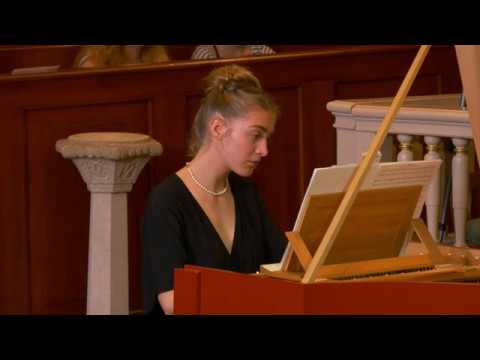 The instrument is a split-key Italian harpsichord by Matthias Griewisch.
A CD of works by Maione released some years ago by Michèle Dévérité is still available and Il Levante Libreria Éditrice have published a one volume modern edition of three of his books from the first years of the 17th century.
Best,
Matthew