Dear All
Greetings from Hong Kong, where today marks the halfway point of my first post-COVID Asian harpsichord maintenance tour.
Here is a good example for those in the past who extolled the convenience and stability of modern plastics for use in harpsichord actions instead of having to deal with the fickle nature of wood!
I have never seen any jack warp quite as badly as this one! It's from an inexpensive mid-1980's virginal by Xavier Leigh-Flanders. This jack was irredeemable, and required replacement.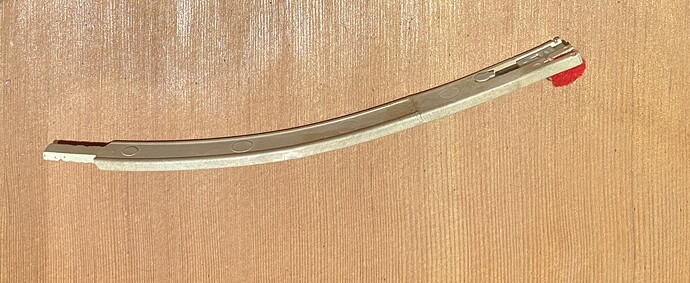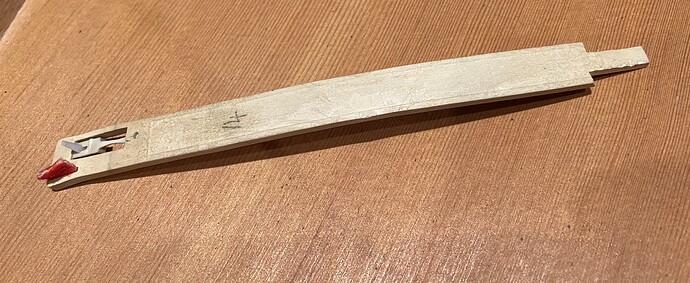 Regards
Carey